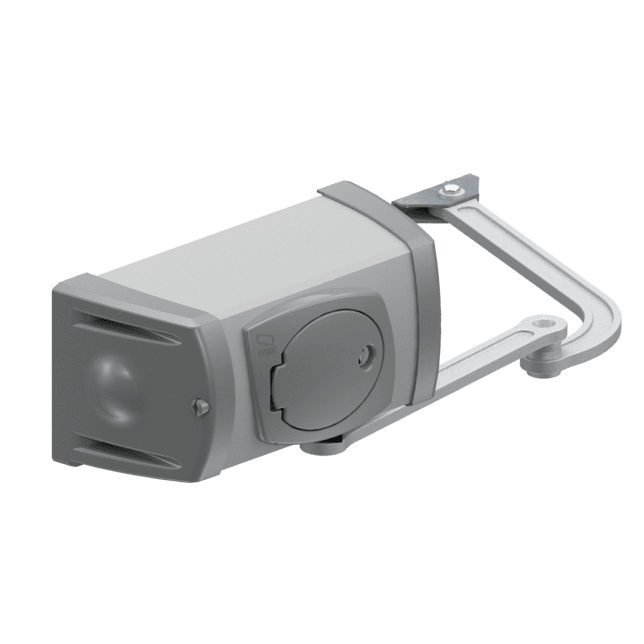 Ferni Rear Mounted Swing Gate System
Ideal for fitting onto large gate posts in single homes and apartment blocks.
MAIN FEATURES
Innovative design for a product engineered and built to meet market needs.
Sleek, solid, modern, anodized aluminum casing.
Both the 24 V DC and the 230 V AC models are EN tested and have encoder controlled electronics.
The standard, folding drive arm can be replaced by the straight drive arm when lack of space is an issue.
Easy to reach release hatch.
Highly resistant to weathering.
Made to be easily installed and connected it also features versatile limit-switches.
A version with 18 seconds of maneuvering time is also available.
Set up to fit the CAME KEY accessory for connecting to the cloud via CAME Connect (excluding the ZLJ14).
"*" indicates required fields