Secure your home with the Qolsys smart home system.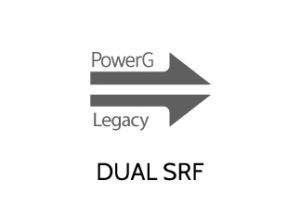 Everything connected in a single experience.
The IQ Panel 2 Plus includes 7" HD Touchscreen, a built-in 5MP camera and a new exclusive feature: Dual SRF featuring PowerG, the best wireless sensor protocol available. PowerG has 4x the range of traditional wireless, military grade 2-way encryption, automatic signal adjustment to improve battery life and ensure a reliable connection, and interference circumvention to ensure your signals never get blocked by other wireless protocols.
In addition to PowerG compatibility each IQ Panel 2 Plus includes a special daughter card for backwards compatibility with one of three different legacy wireless frequencies: 319.5 MHz (Qolsys S-Line, Interlogix) 345 MHz (Honeywell, 2gig) or 433 MHz (DSC) to allow you to re-use your old sensors without requiring an expensive translator.
The IQ Panel 2 Plus also includes Qolsys 2.2 Software, with powerful features such as Live View, Live Answer, Bluetooth Touchless Disarming, LTE & Wi-Fi Dual Path Connectivity and more.
Dual SRF with PowerG & 319.5 MHz
Live View with Alarm.com video cameras
Live answer Skybell video doorbells
Easy install wizard speeds up install time
Touchless disarming with up to five smartphones
Dual-path connectivity via both LTE and Wi-Fi
Capture images each time your code is entered
Built-in glassbreak protection
Smarthome ready for pairing cameras, lights, locks, and more
System Component Options
7" HD Touchscreen
Built in 5MP Camera
Dual SRF featuring PowerG
Encrypted Door/Window Sensor
Text alerts when door is left open
Trigger HVAC rules based on door or window status (open/closed)
Encrypted Wireless Technology
Pet Sensitive (up to 40 lbs.)
Know when mom is up and moving
Allow residents to easily add lighting control
Automatically turn on light at night, and turn off in the morning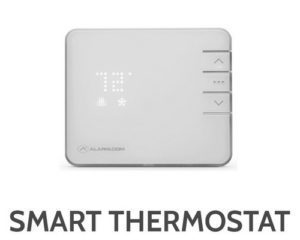 Auto-adjust to save energy
Control your thermostat remotely
Create automation like "When I leave, adjust my temperature"
Keyless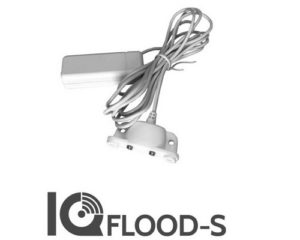 Detect water leaks early
Get text notifications
See live video of your front door and supported intercoms
Answer the door from your phone
Answer the door from your panel
Keyless access control and unattended
showing with secure encryption between the smart door lock
"*" indicates required fields
Don't wait any longer, see how Screenguard Ireland Ltd can help you today!
Screenguard deliver premium quality brands and excellent customer service. Come and chat with us about how we can best help you with your security needs!